Welcome to the Power Pack.
We are Virtus Academy, a Tuition-Free K–12 Public Charter School serving Florence, Darlington and surrounding counties authorized by The Charter Institute at Erskine.
We're accepting applications year-round for spots in grades K–9 in our Tuition-Free K–12 Public Charter School.
In 2025, we'll have all 12 grades up and running, which is why we're adding a new grade every year. The open enrollment period for 2023–24 opens in January 2023.
Whats's Happening at Virtus
Congratulations go out to the following staff members!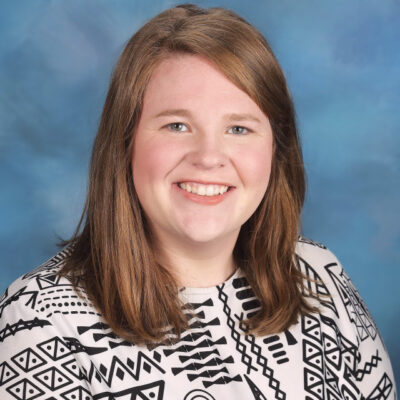 Take a stroll through our school and learn more about our high-quality instruction, welcoming environment, and friendly teachers and staff. We're on a mission to achieve excellence in everything we do, and we invite you to see for yourself what makes Virtus Academy an academic Power Pack.
Order your Virtus Academy Yearbook today!
Deadline to purchase: April 15
Cost: $30; $5 extra for personalization
https://www.strawbridge.net/

School Code:YB26928