Join the Power Pack!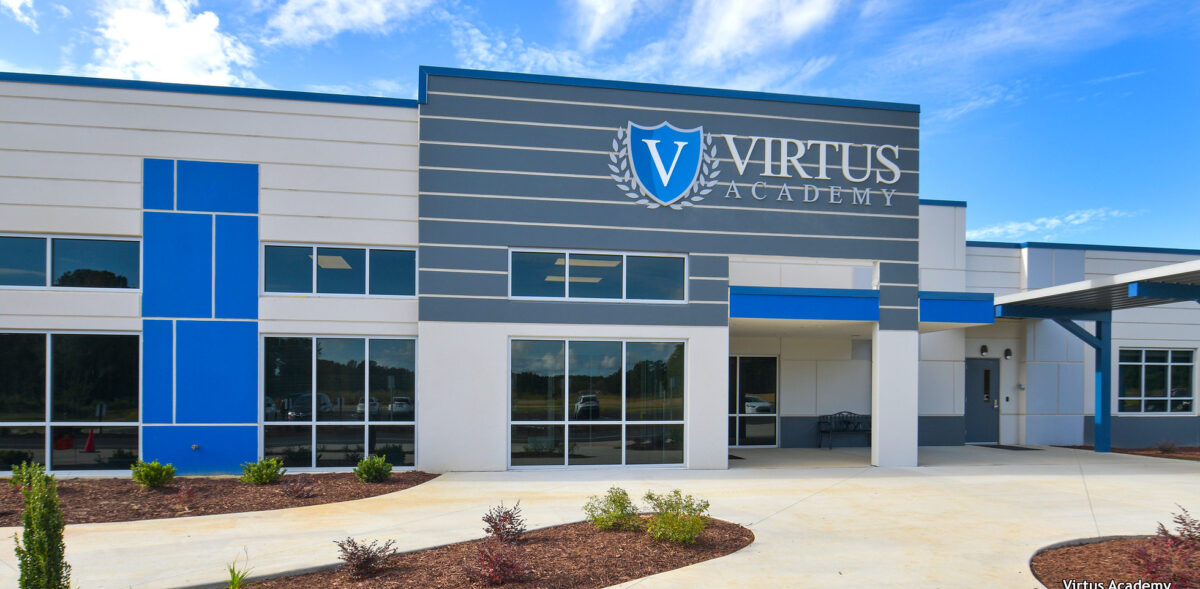 If you are interested in a seat at Virtus Academy for the 2023 Spring Semester, contact our Enrollment office at 843-799-4032, ext 102.
We place all applications received following our open enrollment period and subsequent lottery on a waiting list in the order they are received.
Virtus Academy is open to all students, and anyone who is a South Carolina resident can attend if there is space available in the appropriate grade level.
Small Class Sizes
Half-Day Fridays
Spirited Pursuit of Excellence
Virtus Lottery Procedures
Applications may continue to be received after the deadline, but will be placed on the waitlist and not included in the lottery if applicable. If the number of applications received before the application deadline does not meet or exceed capacity, then applications will be received and admission will be given on a first come, first served basis. If the number of applications received before the deadline exceeds the number of slots available, a public lottery will be held. If the number of applicants exceeds capacity prior to the application deadline, a public lottery will be conducted on the last business day of February. Participants in the lottery will be notified by phone or electronic communication. All attempts to contact families will be documented. The lottery will be conducted in the school facility or similar public place.