Our dedicated custodians are the unsung heroes of our school, tirelessly working behind the scenes to ensure a clean and safe learning environment for our students, teachers, and staff.
Mr. O
Ms. Mary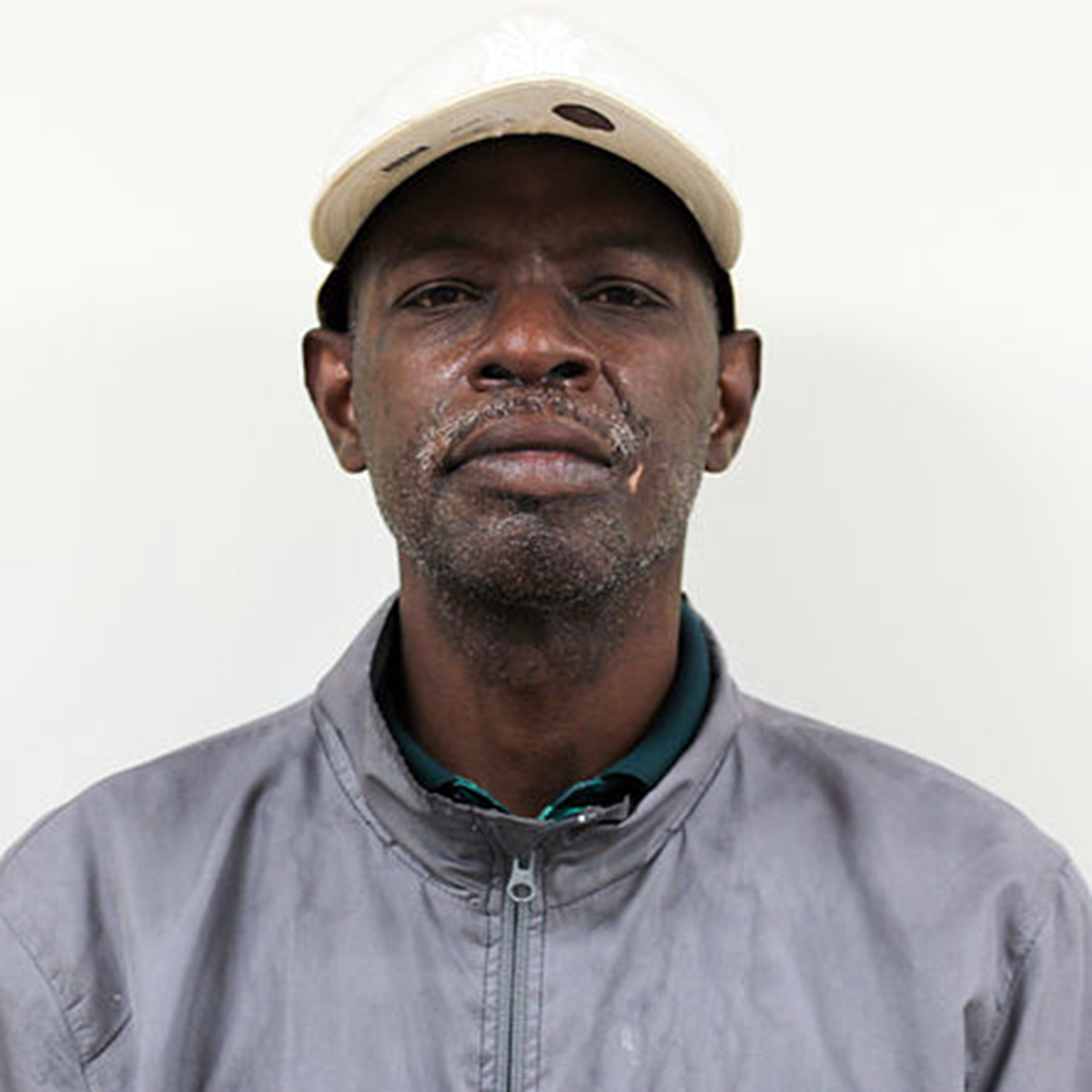 Mr. Brown
Mr. Davis
These "Wolves of Cleanliness" have a knack for making our school sparkle and shine. From sweeping away the dust to ensuring our hallways gleam, they are always on the prowl for dirt and grime. Our mascot may be a wolf, but these custodians are experts at keeping things spotless!
Join us in celebrating our day custodians, Mr. O, Ms. Mary, and Mr. Brown, and our evening custodian, Mr. Davis, for their outstanding work. They make Virtus Academy a cleaner, safer, and more welcoming place to learn and grow.